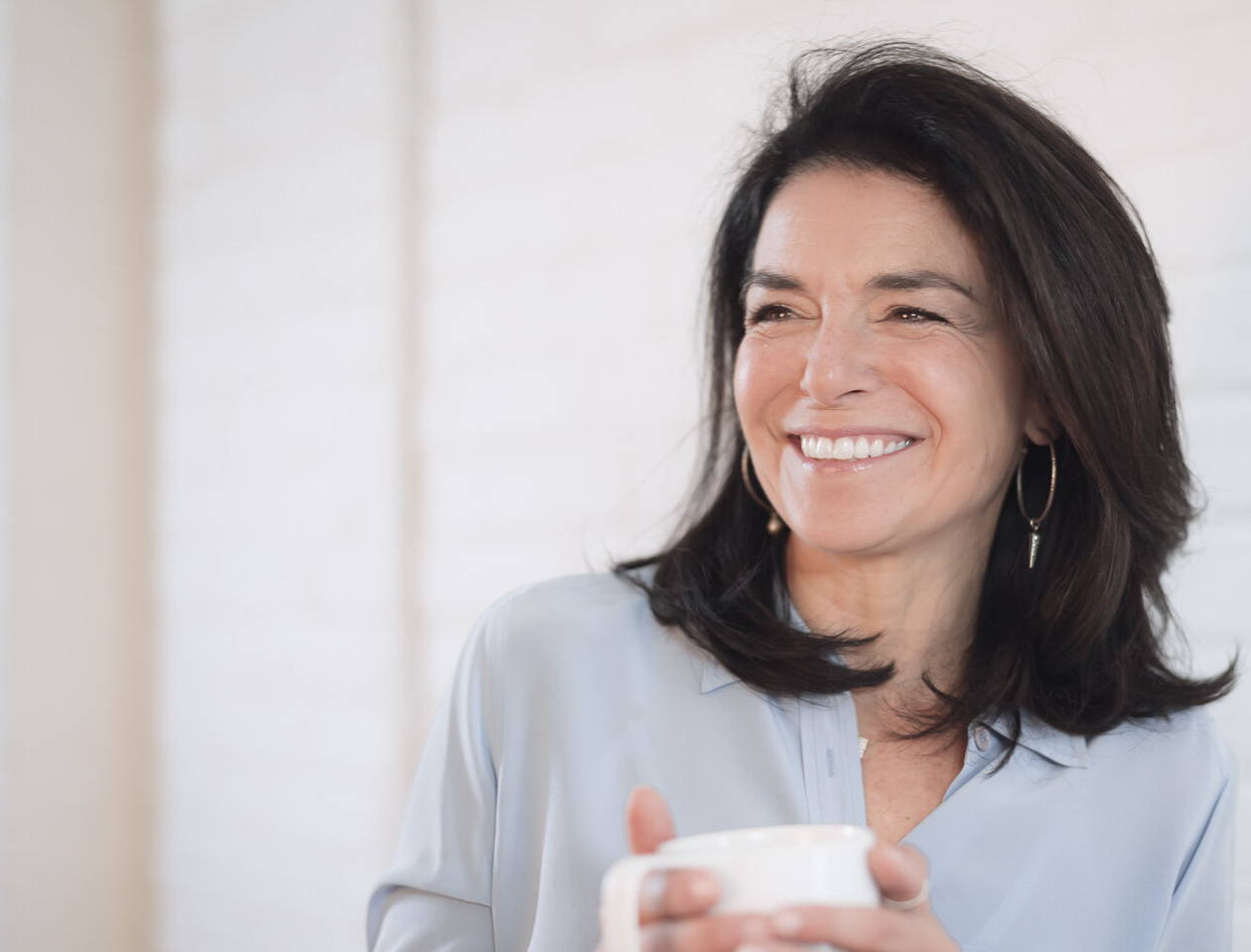 USE CODE
LONGEVITY
FOR 15% OFF
Molecular Hydrogen Research
Do you have the time to do a deep dive? We have you covered.
We've compiled a list of all the human trials on molecular hydrogen, the majority of which utilize hydrogen water as the primary delivery method. We have organized the studies into several categories.
We are happy to provide this resource for you to educate yourself on the incredible findings researchers have observed as they study the effects of hydrogen water in the human body.
No need to search in PubMed for hours, it's all here in one central location!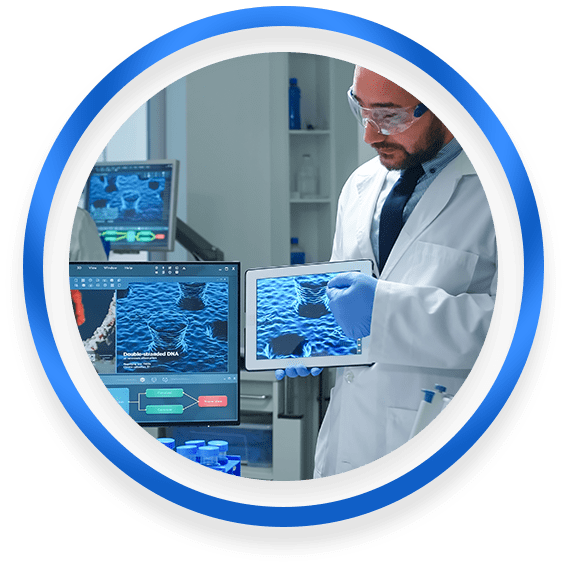 U

se Code LONGEVITY For 15% OFF Sitewide



*Not available for auto-subscription orders